Pump Up Your Social Media
We Turn "Long form" Content into Marketing Gold
In marketing, nothing resonates like your own content. Content fuels your business. But it's usually not feasible to edit hours of video and audio and find short clips to include in social media and videos for marketing. (One hour of content has 36,000 ten second clips). That's what we do, with storytelling that brings your content to life in social media and promo videos.
Social media posts and videos that highlight your content

AI, professional editors and a seamless process

Experience in 20 industries, B2B and B2C

On-target, on-brand. Guaranteed.
We transform webinars, podcasts etc. into bite sized posts for social media. With any video or audio file, we'll zoom in and unearth key moments — and use them to create social media posts with brief clips, text and links. Video and audio clips boost engagement. Social posts that include multimedia get 48% more views, according to Hubspot.
AI that understands your content. Our unique technology "listens" to your content, based on key phrases you specify, which helps our editorial team select memorable video and audio clips to include in posts for your brand.
We handle it all for you. A dedicated team makes it seamless. Behind the scenes, professional editors, powerful tools and a proven process makes it happen. Options:

Social posts only – your team reviews and publishes posts we create
Social media full service – we create, schedule, publish posts and report on results
Video development – visual story telling featuring your actual content (from concept to execution)
It's easy. Our work begins with a strategic briefing, where we understand your goals. Then, simply fill out an online form with your content files (MP3, MP4 format etc.) and brand specs, and we'll get right to work.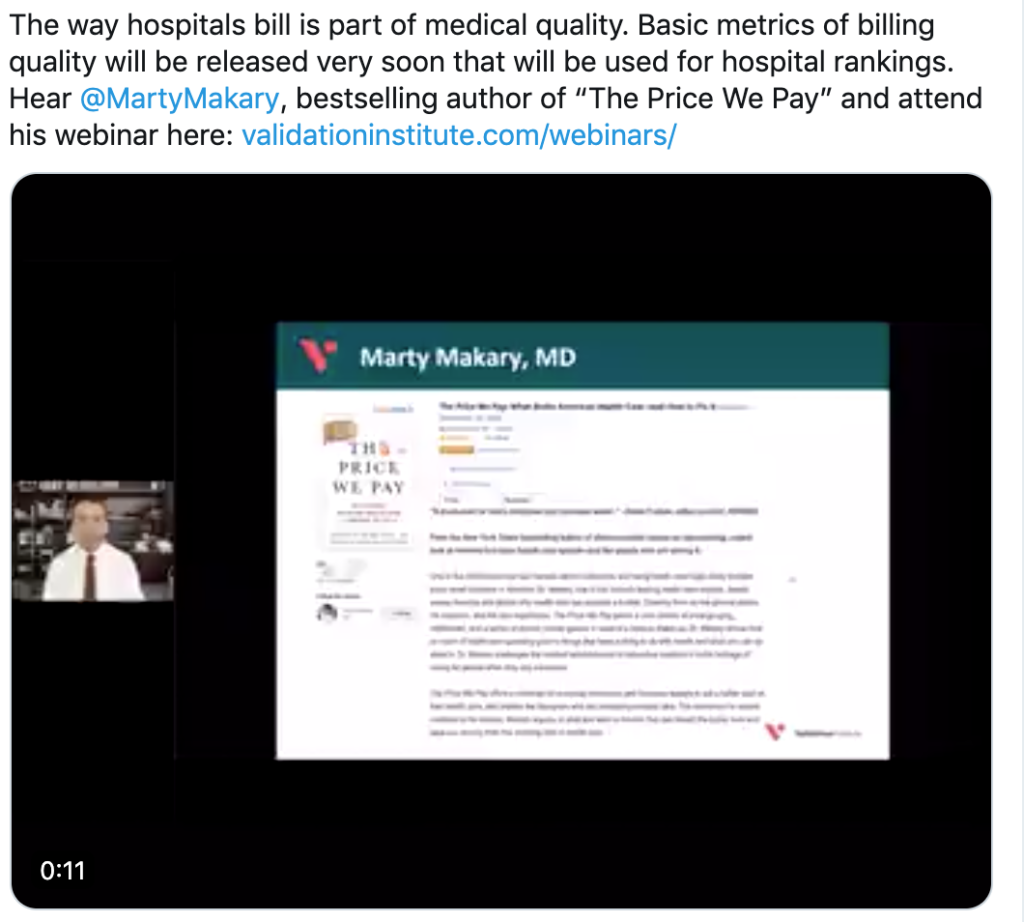 Example of a social media post for a webinar (actual one has a video clip):
Any Content, Any Format
We transform webinars, online events, podcasts, white papers and other content and turn them into social media posts, articles and more.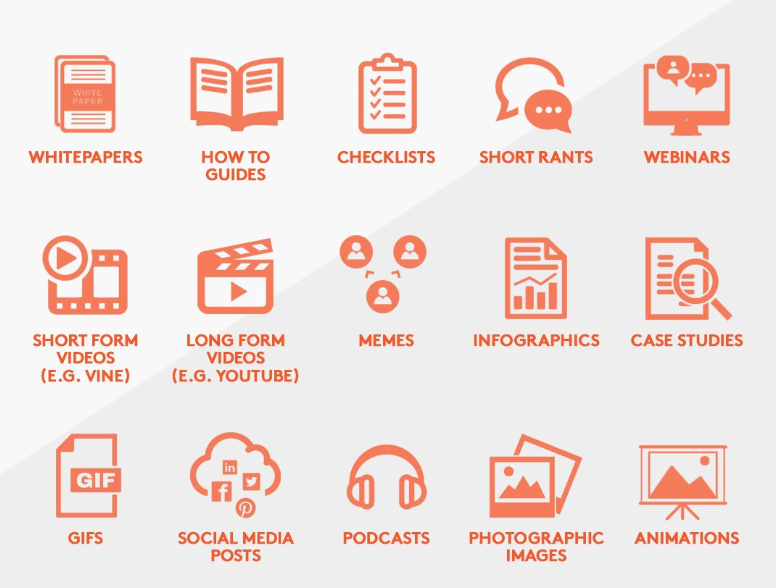 You Publish or We Do
We'll provide your posts in a private dashboard, so you can edit, approve or publish them. Or, opt for our full service plan which includes scheduling, posting, tracking and reporting.
Review and Approve Posts in a Private Dashboard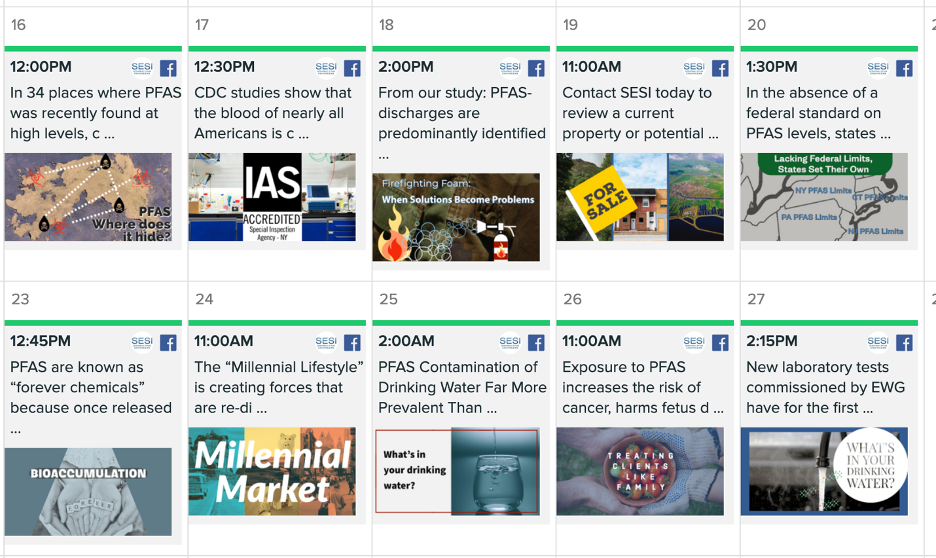 Videos with Content Nuggets that Rock
Separate from our social media services (but complimentary), are videos that rock. These 1 minute promo videos feature short clips of your long form content, with visual storytelling that makes a big impact. Studies show that video dramatically boosts marketing performance — with email, social media and websites. Why not have a video that features your actual content?
Our unique approach can capture email sign-ups within a video. Data captured can be integrated into your marketing system or CRM.
Tweets with videos are 10X more likely to get shared
84% of marketers using video on LinkedIn say it's been successful
Email open rates with "video" in subject line are 19% higher
Example for a podcast:
Example for a webinar:
The sign-up form is in the last frame.
Here's Our Story
Before Boundless Markets, our founder, Brad Mehl, ran marketing and analytics at Penton, a large B2B media and marketing services company (acquired for $1.6 billion). He and his team trained hundreds of editors on how to efficiently create compelling digital content, optimized for maximum impact and driven by data. Traffic and audience engagement grew to record levels across 60 brands. In only three years, the company's digital revenue grew by over 50%. Soon afterwards, investors came knocking. They needed help with their portfolio companies…and Boundless Markets was born.
We've written for The Wall Street Journal, Crain Communications, Conde Nast and other leading media companies over 20 different B2B and B2C industries.
We've generated over $200 million in revenue through digital channels.
Clients include FORTUNE 500 companies and growth ventures.