What you don't know could be hurting you.
Or holding back your growth.

You don't need to be a FORTUNE 500 company to profit from data.  It's the building block for sales and marketing success.  Proper use of sales and marketing data can increase a company's return on investment (ROI) by 10% to 20%, according to McKinsey.
Our "toolbox" includes data from your systems (CRM, analytics tools etc) third parties, analysis, market research and new technologies – guided by strategy and experience. We've helped dozens of clients with their analytics, built databases for over 50 brands and conducted over 200 research projects..
GET A FREE TOOL to assess your team's usage of data in marketing and sales.
How well  is your team using data and customer insights in your marketing and sales?  Find out with our free tool that will help you assess your "data discipline" in four key areas.  It will help you identify areas for coaching, training and improvement.
Or, explore a data audit.
When Boundless Markets conducts a data audit, we identify data gaps and blind spots that are holding back your marketing and sales, and provide important insights – guaranteed.
The benefits:
Target and convert more business opportunities

Better understand which prospects to target

Improve customer loyalty and retention

Make more informed decisions on strategy and marketing

Improve the ROI of your marketing budget

Get key info about your competitors
A data audit includes:
Critical, missing information on customers and prospects

Unrealized new business opportunities

Untapped insights on your market and your business plans

Ways to measure "unmeasurable" marketing programs

Competitive intelligence you need to know
How it Works: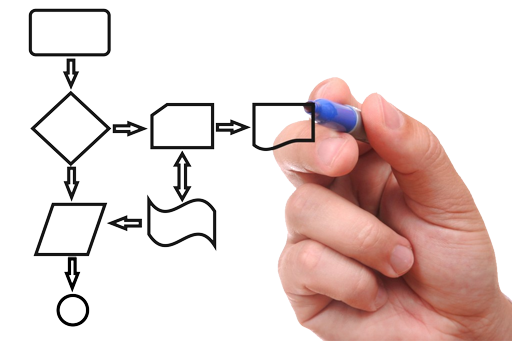 1   A complimentary opportunity assessment is done
2
  If you qualify, we'll conduct an audit of your marketing and sales data (in the context of your strategy)
3
  You get a written report of your company's data gaps and blind spots, with overall recommendations on how to fill the gaps. There are
20 potential insights – and ways to increase revenue
– from this process.
4
  Your satisfaction is 100% guaranteed.
Learn More
Learn more! Call 917-373-7451.
Also available: a sales and marketing technology audit — a review of the sales and marketing tools and technologies used by your company, with recommendations on improvements.
Learn More